Toronto Broker Meeting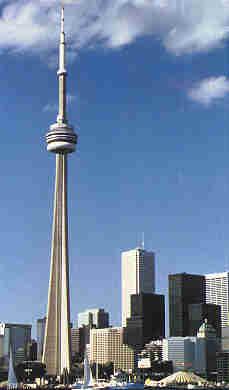 Hello from the big smoke. Yesterday's broker meeting was a snoozer. The hilite of discussion was how to promote the 100th anniversary of Coldwell Banker. The head cheeses feel happy with 3 new offices in a year but really didn't look that prepared as far as broker meetings go.
Something else out of the broker meeting. John Waite with Confidence Realty in Orillia Ont pointed out that there is no home page search function on the Hit web sites. This would allow for a search of all properties. An example would be our web site at
www.edmonton-homes.ca
where you can search for all of Alberta's MLS listing through our site.
Going forward this functionality is crucial if you don't have it. Somebody else is picking off your clients. How do I know? Because I'm picking off clients off other agents who don't have it. When asked when this function will be available to Coldwell Banker agents in Canada, one of the head cheeses stated "We'll see". I'm not sure if this means, we'll see if we ever get it, or we'll see it when we get it. In any case I don't think it will be anytime soon.
Sara has figured out a way to do this function by doing some creative linking. Look for her to post instructions on our blog shortly.